NOW THERE'S A SOLUTION TO LOW ENERGY PRICES AND COST YOU! NOTHING!
Many businesses find themselves wanting to reduce their carbon footprint and do the right thing for theenvironment. They just do not have the technology expertise and cannot make the numbers financially work.At Rabco Energy, we provide a custom designed system that makes incredible financial sense that is flexibleand scalable enough to meet your current and future needs.
THE PROGRAM
The Rabco Solutions "Power of Waste Heat" program offers companies the unique opportunity to apply aHeat Recovery Energy System—and not spend a penny on new equipment. The Rabco Solutions "Power ofWaste Heat" program transforms energy expenses from a cost center into a powerful cash infusion engine.The plan captures available margins from the consolidation of your local gas and electricity invoices andallocates the immediate energy savings to you. If your company qualifies, Rabco Energy Solutions, Inc. will pay for your system and simply sell you back the energy at a reduced price that you are currently paying your local energy utility. Your company will never see an increase in energy expensesfor the life of the agreement. At the end of the agreement your company will release the system or buy out the equipment and generate FREE energy for years to come.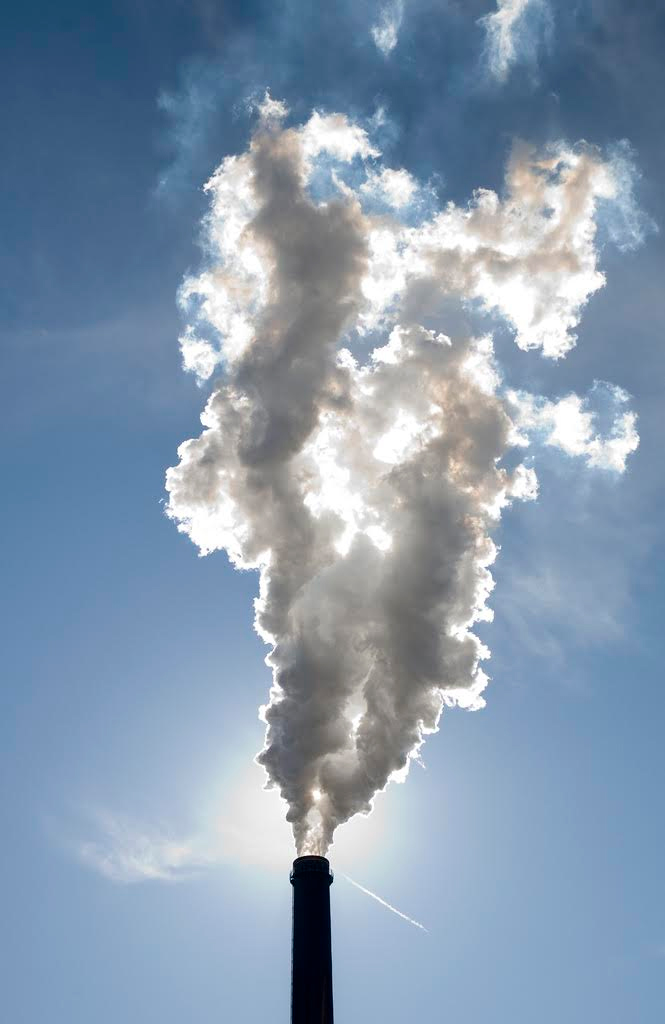 THE RABCO SOLUTIONS "POWER OF WASTE HEAT " PROGRAM:
No additional expenses
No capital expenses
Own the system in a very quick time period
Hedge against future energy rate increases
Free Energy!
Incredible free advertising and public opinion
SUMMARY:
Top-flight renewable energy for little or nothing.
Outstanding services and the opportunity to turn recurring costs into a profit center. That'sthe Rabco's "Power of Waste Heat" solution.